Nursery Organisation
G2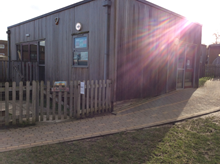 We have exciting indoor and outdoor areas especially for 2 year old children along with their own garden.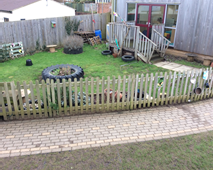 G3
For the 3 year old children we have 5 large areas - the Rainbow Room, the Sunshine Room, the dining room, the undercover and the garden.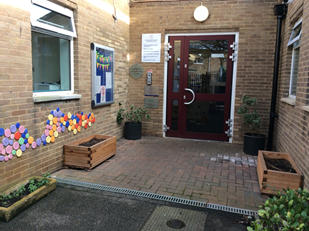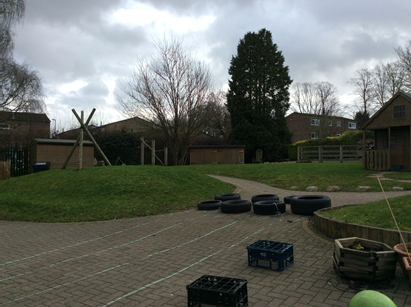 Both G2 and G3 children at the beginning of each session, after saying 'hello' to their family worker, are free to choose where they would like to play and they can move freely between the areas. The staff encourage the children to take part in all learning experiences/opportunities indoors and out. Children choose from a healthy choice of snack food and are encouraged to be independent e.g. pouring their own drink, making their own sandwiches. During the nursery session all the children enjoy group time with their family workers (POW WOW). Group times might include: dance, music, drama and listening to stories.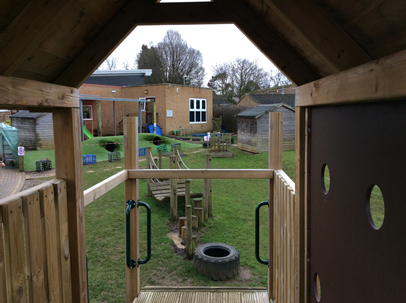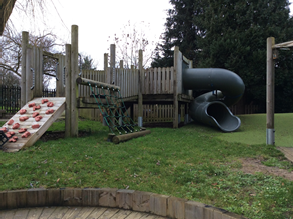 G2 Garden G3 Garden
Nursery Library
We operate a lending library where children can choose a book to enjoy with an adult. Children can choose a book at anytime. Story sacks are available for parents/carers to borrow on a weekly basis (Thursdays).